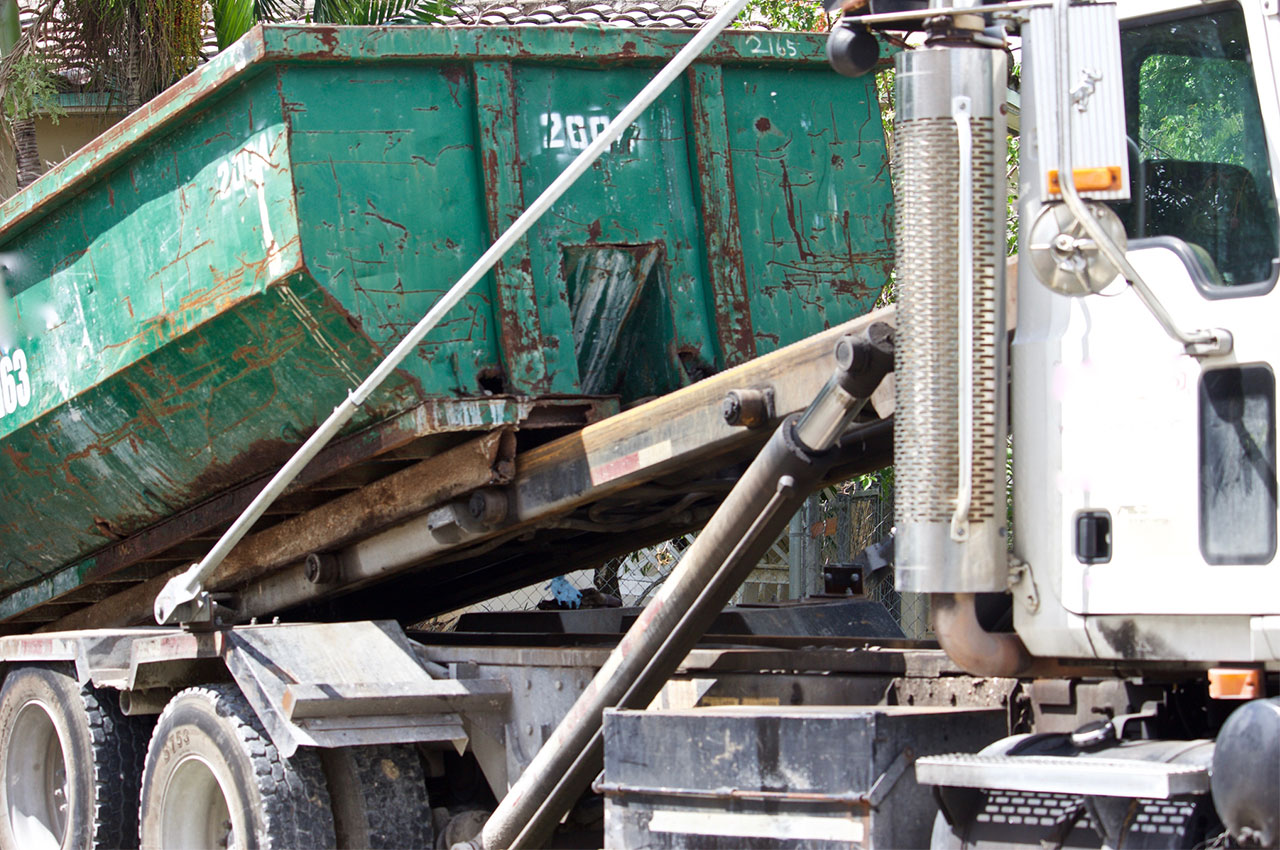 06 Apr

5 Ways Dumpster Delivery Makes for an Easy Spring Clean Up
How Dumpster Delivery Makes Spring Cleaning Easy
It's the most wonderful time of the year – spring cleaning season! Well – maybe not the most wonderful time – but definitely a time for fresh beginnings as we enter the new season, making now the best time to begin cleaning out your home or revamping your property after the long winter. At Fischer Contracting, we offer dumpster delivery services that will make your spring cleaning process easy and hassle-free.
5 Benefits of Dumpster Rental and Delivery Services
Delivery and Removal is Done on Your Schedule
With a dumpster rental, you can move at your own pace. Our services allow you to pay to keep your dumpster rental as long as you'll need it to complete your project.
Different Sizes to Accommodate Any Project
Whether you're undergoing an entire home renovation or just cleaning out your storage room, we have a dumpster size that will work for you.
An Eco-Friendly Way to Eliminate Waste
One of the most sustainable benefits of dumpster rentals is that they don't require garbage bags. By avoiding the use of garbage bags, you keep unnecessary plastic out of the landfills.
Keeps All Debris Safely Contained
One of the most important benefits of renting a dumpster is the ability to keep your yard or commercial property looking clean. You will no longer need to wait for trash day to get rid of the unsightly piles of garbage and debris.
Waste Will Be Directed to the Right Place
Dumpster rentals will provide you with peace of mind knowing that your waste is being discarded safely and responsibly.
Fischer's Roll-Off Container Services
Anyone that has gone through a remodel or clean-up knows that amount of waste generated can be overwhelming. But at Fischer Contracting, we offer several dumpster rentals that can accommodate any size project. Our services include:
10 Yard Containers
20 Yard Containers
30 Yard Containers
Dump Trucks
Dump Trailers
Not sure what size dumpster is best for your project? Don't hesitate to reach out to the professionals at Fischer Contracting; we can help you determine the best option for you. Contact us today to get an estimate!