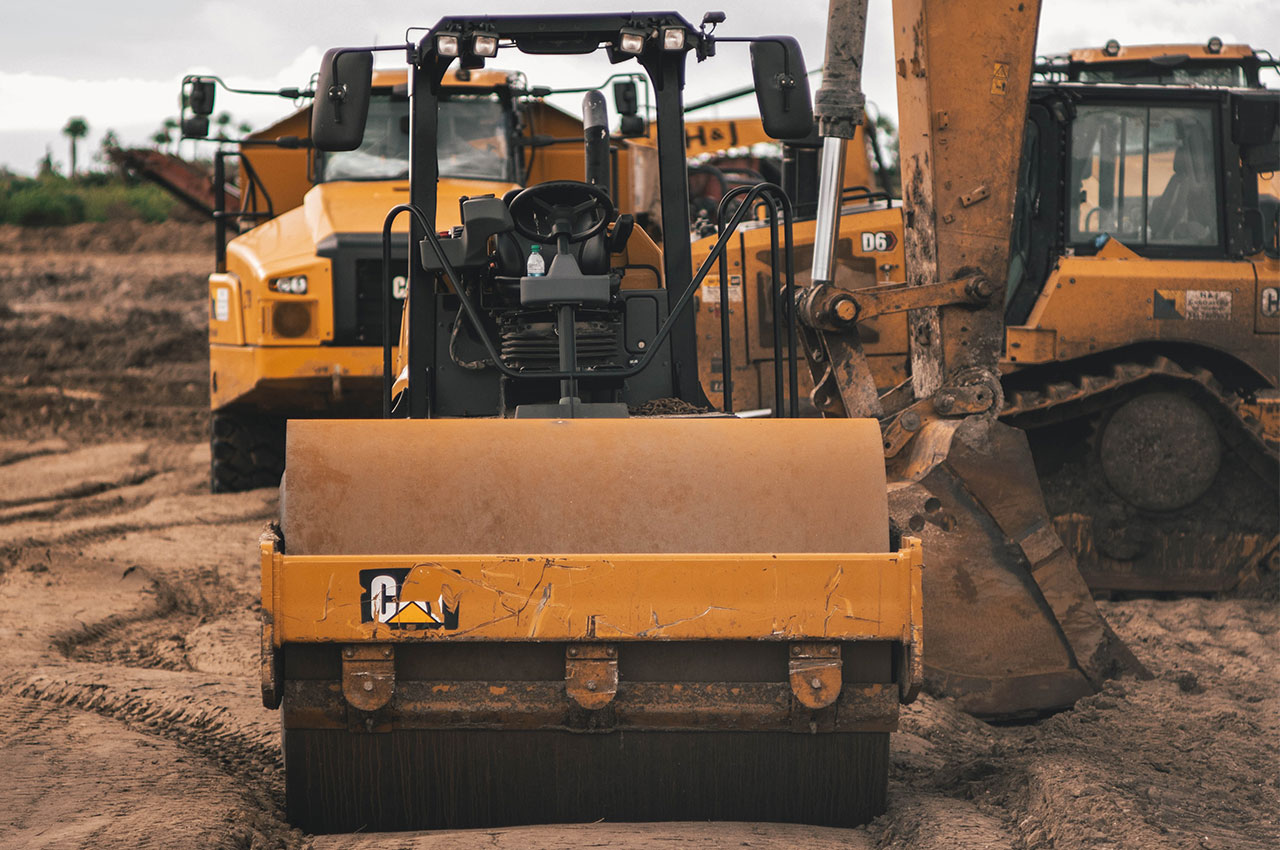 06 Jan

Equipment Rental Services with Fischer Contracting
FCI's Wide Array of Equipment Rental Services
Are you looking to begin your next construction project but are unsure of where to start? Taking on a major construction project can be highly overwhelming without the right team, equipment, or plan. But at Fischer Contracting, with our skilled team of specially trained craftsmen and equipment rental services, you can feel confident embarking on your construction journey.
What Does Equipment Rental Services Entail?
Often, individuals looking to conduct their renovation, installation, or construction project themselves are looking to save money. To safely and cost-effectively DIY a construction project, equipment rental services will be imperative.
If you choose to rent from Fischer Contracting, you can rest assured that our equipment comes standard with an operator adequately trained to use the machine and get the job done right the first time. When renting with us, both owners and general contractors can have the job done worry-free and at a fraction of the cost.
Fischer Contracting's Complete List of Equipment Available for Rent
We offer a wide range of equipment rental services, including our fleet of late-model heavy equipment and trucks that are on standby ready to go to work for you. If you require equipment for your next project, don't hesitate to reach out to the experts at Fischer Contracting. Rental rates are offered from daily to monthly, or even specific for a job.
Please call us at (908) 757-2215 or reach out via our contact form for our equipment rental pricing.
Equipment Available for Rent
210i Asphalt Milling Machines – 0″ to 12″ Cutting Depth by 7′ 4″ Wide Weiler P385 Asphalt Paver – 15ft 8″ Paving Width
Vogele Super 2000 – 19ft 5″ Paving Width Blaw Knox PF-5510 Asphalt Paver – 18ft Paving Width
Asphalt Rollers (1 to 11 tons operating weight) Asphalt Distribution Truck (Or Tack Truck)
Full-Size Road Sweeper Skid Steer (Attachments Available)
Mill Head Power Broom
Manhole Removal Tools Backhoe
Cat 950f Rubber Tire Loader Cat Road Grader
Excavators (small to large & attachments available) Tandem and Tri-axle Dump Trucks
Genie Boom articulating lift (60FT Working Height) 40 Yard Dump Trailer
Roll-off with (20- or 30-Yard Container) Low Boy for heavy machinery transport
Get in Contact with Us Today
At Fischer Contracting, we are willing to work with you to ensure that you're ready for a successful construction project. Don't hesitate to reach out to our team of professionals to start planning your next construction project today!