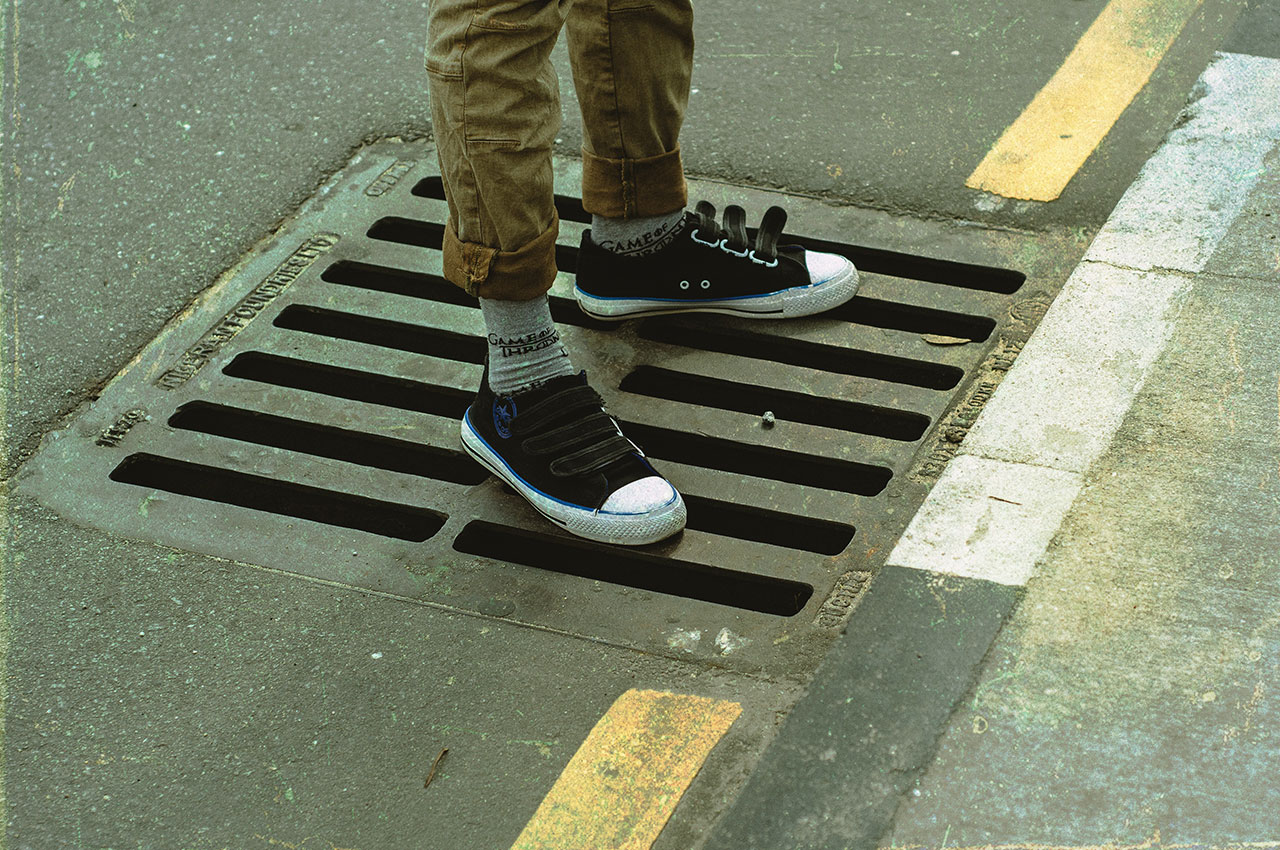 09 Feb

FCI's Guide to Commercial Drainage Services
The Benefits of Commercial Drainage Services
Is your commercial property in need of water drainage systems or services? If so, contact the experts at Fisher Contracting. We have extensive experience in all commercial drainage services.
If your commercial property does not have proper drainage systems set in place, you may potentially be putting yourself at significant risk. Here are three benefits of installing commercial drainage systems with Fisher Contracting.
Reduced Flooding
If your commercial property does not have a proper drainage system, you are putting your property at risk of flooding. This can cause significant damage such as infrastructure damage, asphalt erosion, mold exposure, chemical hazards, and potential injuries.
Reduced Asphalt Erosion
Water damage is one of the biggest culprits in asphalt erosion. When excess water is not discarded correctly, stagnant pools of water on your asphalt surface can cause the formation of potholes, cracks, and even foul odors. But if caught early, you can save yourself thousands of dollars of property damage by installing a stormwater drainage system on your property to ensure your curb appeal remains at top value.
Reduced Infrastructure Damage
Water damage can cause some of the most devastating risks to building infrastructures and asphalt parking lots. Excess water that isn't adequately taken care of puts your building at risk of structural damage that could result in having to knock down the entire building. Save yourself these extra costs by installing a commercial drainage system into your property and keep your building in tip-top condition.
Fischer Contracting's Commercial Drainage Services
In addition to our many other commercial services, Fischer Contracting also specializes in storm drainage projects. Our expert team follows the Department of Environmental Protection guidelines to ensure we install newly adopted storm-water management fixtures effectively. FCI performs all types and sizes of storm drainage work, including:
Above Ground Retention Basins
Inlets & Trench Drains
Manholes
Below Ground Detention Systems
Underground Drainage Pipes
Water Quality Chambers
Get in Contact with Us Today
At Fischer Contracting, we are happy to work with all clients to ensure they are ready for a successful construction project. Don't hesitate to reach out to our team of professionals to start planning your next construction project today!