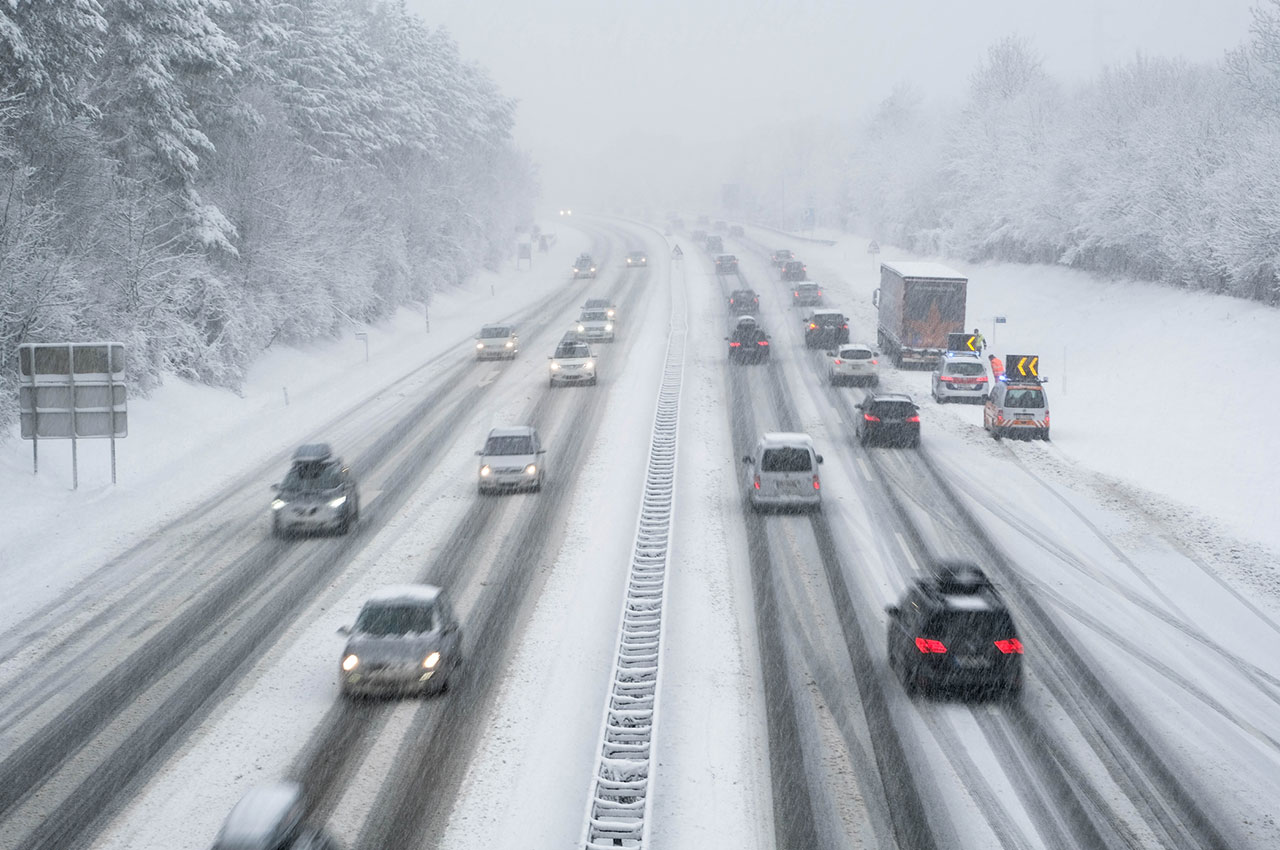 14 Nov

How Snow & Ice Cause Asphalt Damage
4 Ways Snow & Ice Cause Asphalt Damage
With the winter months rapidly approaching, home and commercial owners must begin preparing for potential asphalt damage caused by harsh weather.
Here are a few ways snow and ice can cause harmful damage to your asphalt surfaces this winter.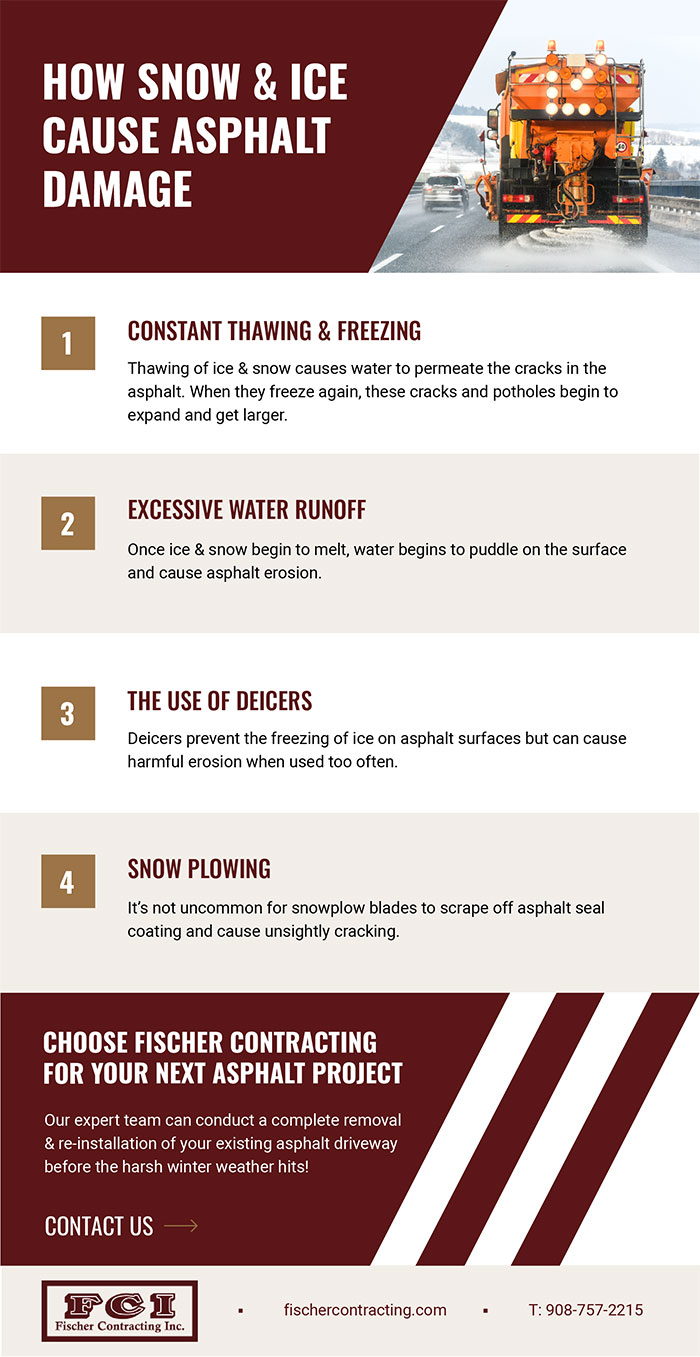 How Fischer Contracting Can Help
At Fischer Contracting, we are willing to work with you to ensure that your commercial or residential asphalt surface is well-kept and visually appealing. Don't hesitate to reach out to our team of professionals to start planning your next construction project today!