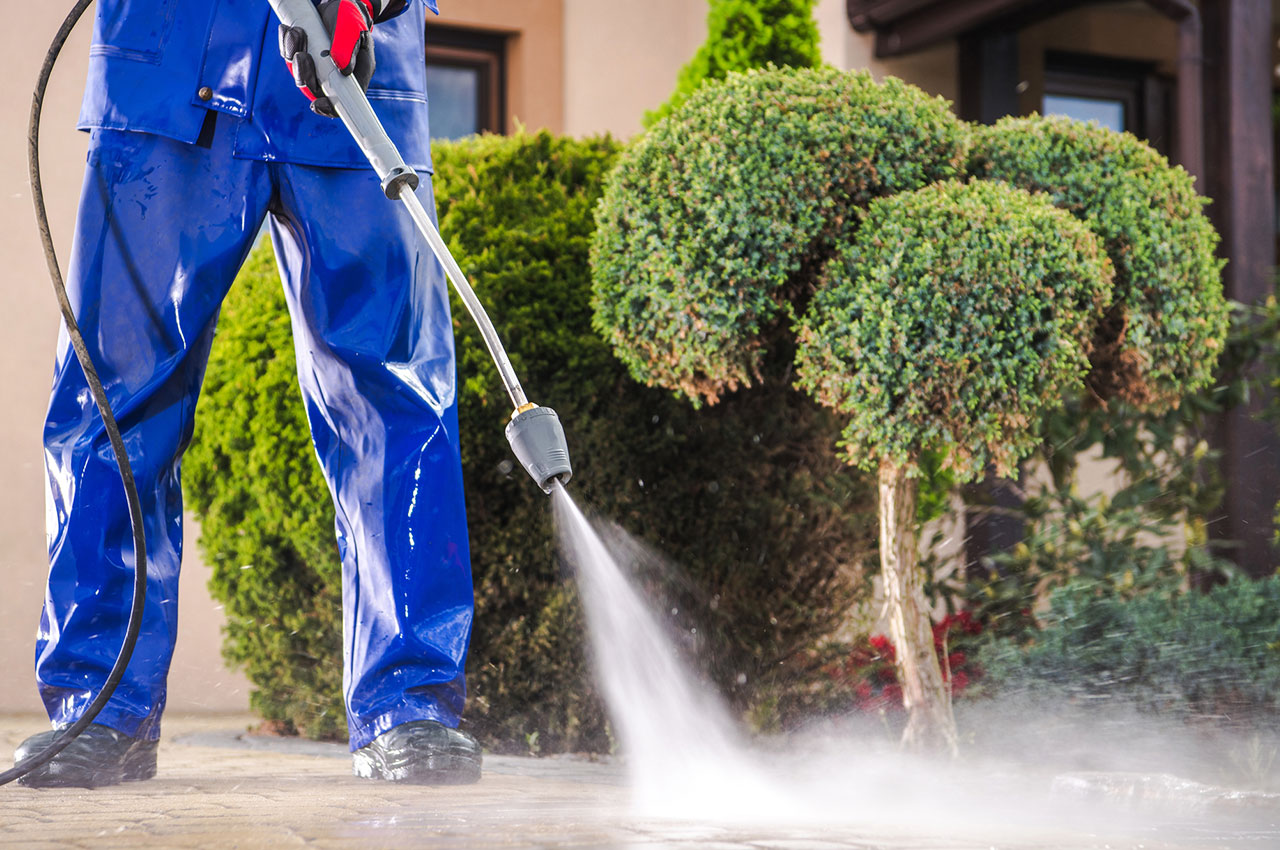 02 Jun

Protect Your Asphalt Driveway from the Summer Sun
5 Ways to Protect Your Asphalt Driveway This Summer
As summer is rapidly approaching, you may be thinking about all the fun activities you can do to beat the heat. But you must not forget to care for your asphalt driveway, which can take a beating from sitting under the hot summer sun all season long.
Here are five ways to ensure that you protect your asphalt driveway this summer:
1. Keep Asphalt Cool
While this may seem like difficult task, especially if your driveway is in direct sunlight, keeping the asphalt as cool as possible will alleviate potential cracking. If possible, keep the area shaded under trees or an outdoor umbrella; if not, no worries! There are several other ways to protect your driveway this summer.
2. Vary Your Parking Location
Due to asphalt's dark coloring and chemical makeup, it can expand depending on the heat from the sun. An easy way to protect your driveway this summer is to change up how you're parking on it. By doing this, you can avoid potential damage due to excessive weight in a single location.
3. Fill All Cracks and Holes
While cracks and holes are common in asphalt surfaces, they can become a significant problem if not properly treated. If a crack or hole is left unfilled, your driveway won't be equipped to handle the extreme weather conditions throughout the summer months.
4. Regularly Clean Your Pavement
Ensure that you are regularly cleaning your asphalt surfaces, as mold, mildew, and other harsh contaminants that thrive in moist and warm environments can cause a multitude of issues. If not correctly managed, these issues can result in devastating damage to your driveway.
5. Control Pooling Water
Water erosion is a major issue that asphalt owners may run into. To avoid potential erosion, monitor any pooling water left by rainstorms. To ensure that you control puddles, consider adding a plastic lining surrounding your driveway to keep any runoff water off your asphalt.
How Fischer Contracting Can Help
If you're looking to maintain or install a residential or commercial asphalt surface this summer, don't hesitate to reach out to the professionals at Fischer Contracting. Contact us today to get started!